Central Air Ducted Systems
Improving Your Central Air Systems in Your Home or Office
Central air ducted systems are an incredible alternative to forced hot air furnaces (oil, propane, or electric). Central air ducted systems can connect to your current ductwork and provide you with a multitude of benefits. At Halifax Heat Pumps, we specialize in all things when it comes to central air systems, ductless heat pumps, cleaning, electrical work, and so much more! Our knowledgeable technicians have years of experience and are standing by to assist you with whatever you need. No job is too big or too small for us. Learn more about our residential and commercial central air ducted systems, and connect with us to get started today!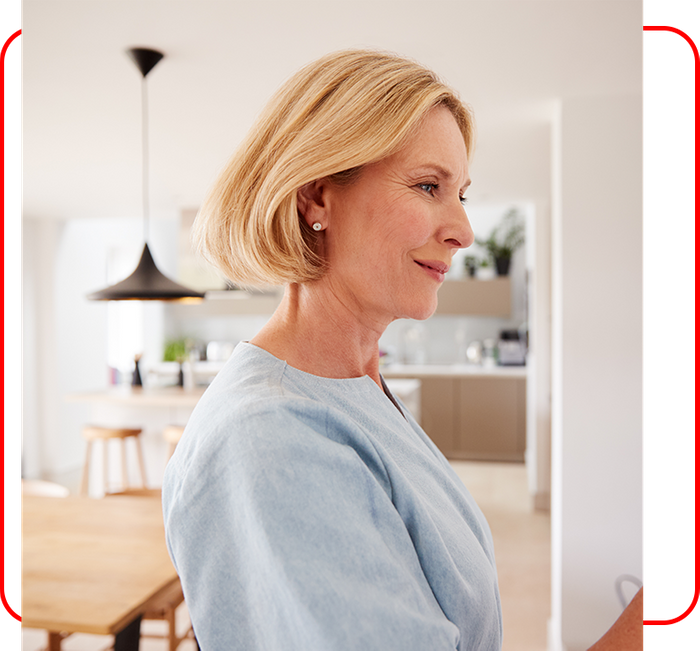 If you're someone who has a hot air furnace, in your home or office space, a central ducted system may be the solution you're looking for. Our central ducted heat pumps are made to connect to your current ductwork and deliver heat to each room, all at a fraction of your current energy cost. These systems also enable you to have cold air delivered to each room, keep you and your guests comfortable and happy. If you're unsure about your current set up or have other questions about installing a central air ducted system, connect with our experts today! We even offer free, no obligation consultations!
Let our distinguished and experienced team give your home or business the boost it deserves by installing mini split ductless heat pumps.
All of our services that we offer are available for both residential and commercial purposes. Connect with us today for assistance!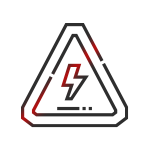 Residential & Commercial Electrical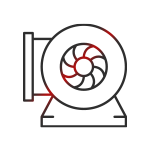 Heat Pump Cleaning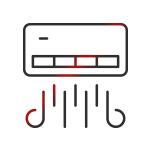 Mini Split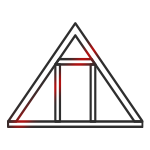 Attic Systems
As a family-owned business, we understand the importance of needing high quality electrical and heat pump work. We keep things simple for our customers and offer key solutions from start to finish. We pride ourselves on our customer service and the quality of our work, which you will see reflected when you work with us. We're proud to serve across Hammonds Plains, Bedford, Halifax, Dartmouth, and the surrounding areas.
Our team is extremely knowledgeable, and all of our work is certified and insured, so you know you're getting the best of the best. We only use the highest quality products that are backed with warranties. At Halifax Heat Pumps & Electrical, we're truly passionate about what we do, and the community we do it for. We're here to make relationships that last as long as your home will.
Get started with us today, and speak with a heat pump expert!
Ready to Get Started?
Contact Halifax Heat Pumps & Electrical- AC/ Heat Pump Installers in Hammonds Plains, NS