At Halifax Heat Pumps, we work with a variety of brands, including the brand Generac. Generac offers your home backup power, comfort, and security. It runs on natural gas or liquid propane (LP) fuel, and sits outside just like a central air conditioning unit. A home backup generator delivers power directly to your home's electrical system, backing up your entire home or just the most essential items. If you have any Generac home units and need anything from repairs, installation, maintenance, and more, the experts at Halifax Heat Pumps can help! Learn more about the benefits of installing an automatic transfer switch in your home and how we can better serve you. Connect with us today to book your appointment.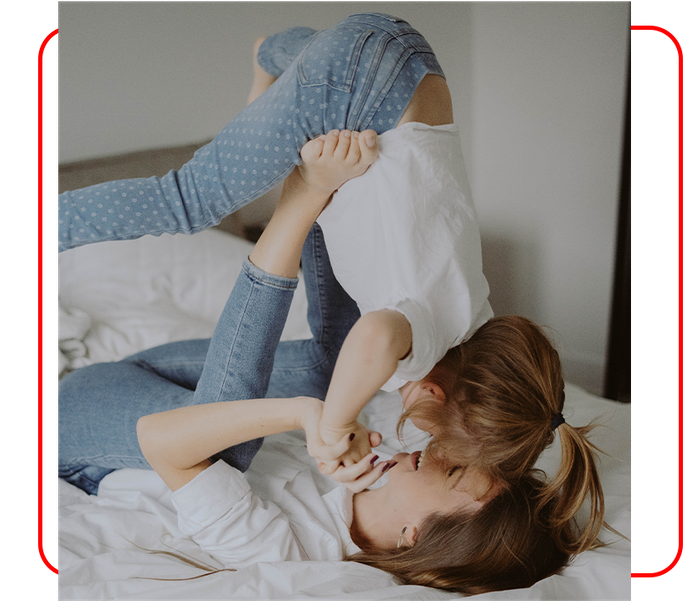 The Benefits of Installing an Automatic Transfer Switch in Your Home
When you purchase a power generator, like the ones from Generac, you'll want to also install an automatic transfer switch, or an ATS. An automatic transfer switch works similarly to the way that a thermostat works, however instead of monitoring the temperature, it will monitor the amount of utility power that is supplied to your home or building.
A transfer switch is one of the easiest ways to power your home during an outage. It eliminates running extension cords and makes the area a safer place to live in. This is an incredible option if you're a household with pets, children, or older adults.
An ATS can automatically detect when the power is lost, making it easy for you to continue on with your daily tasks and not be interrupted by lost power. It will then power on and transfer power from your generator to make sure that critical circuits are receiving power. Your large home appliances and heating and air should function normally in these instances.
When installing one of these switches, you'll want to make sure that you're working with a reputable technician, Halifax Heat Pumps has the experience and knowledge that you need to get your generator functioning properly.
Learn more about Generac and its benefits by speaking with our experts today. Connect with us today to book your appointment with us or speak with a representative about what issues you are having.
As a family-owned business, we understand the importance of needing high-quality electrical and heat pump work. We keep things simple for our customers and offer key solutions from start to finish. We pride ourselves on our customer service and the quality of our work, which you will see reflected when you work with us. We're proud to serve across Hammonds Plains, Bedford, Halifax, Dartmouth, and the surrounding areas.
Our team is extremely knowledgeable, and all of our work is certified and insured, so you know you're getting the best of the best. We only use the highest quality products that are backed with warranties. At Halifax Heat Pumps & Electrical, we're genuinely passionate about what we do and the community we do it for. We're here to make relationships that last as long as your home will.
Get started with us today, and speak with a Generac expert!
Ready to Get Started?
Contact Halifax Heat Pumps & Electrical- AC/ Heat Pump Installers in Hammonds Plains, NS