Keeping Your Home and Commercial Spaces Running
When it comes to electrical work, it truly is the main aspect that keeps your home or business running and functioning properly. Which is why, when it stops working, you need the best of the best! Halifax Heat Pumps is your number one choice when it comes to expert residential and commercial electrical work. Whether you're needing a quick repair or service upgrade, or a complete new construction build or renovation, we are here to help! Our knowledgeable technicians have years of experience and are standing by to assist you with whatever you need. No job is too big or too small for us. Learn more about our residential and commercial electrical services, and connect with us to get started today!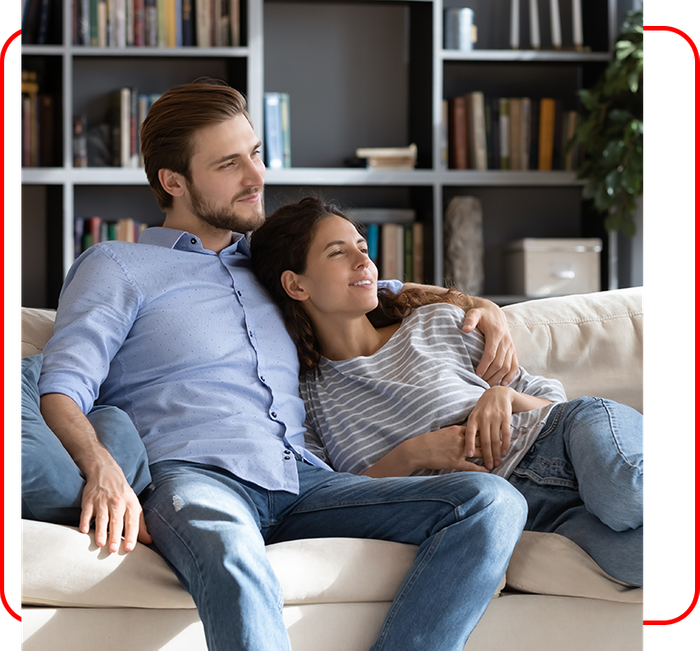 Services We Offer
Halifax Heat Pumps offers the following types of electrical services. We currently offer:
New construction builds

Home and commercial electrical renovations

Service upgrades

Panel changes

Whole home generators systems

Home automation

And more!
All of our services that we offer are available for both residential and commercial purposes. Connect with us today for assistance!
As a family-owned business, we understand the importance of needing high quality electrical work. We keep things simple for our customers and offer key solutions from start to finish. We pride ourselves on our customer service and the quality of our work, which you will see reflected when you work with us.
Our team is extremely knowledgeable, and all of our work is certified and insured, so you know you're getting the best of the best. We only use the highest quality products that are backed with warranties. At Halifax Heat Pumps & Electrical, we're truly passionate about what we do, and the community we do it for. We're here to make relationships that last as long as your home will.
Get started with us today, and speak with an electrical expert!
Ready to Get Started?
Contact Halifax Heat Pumps & Electrical- AC/ Heat Pump Installers in Hammonds Plains, NS