At Halifax Heat Pumps, we work with a variety of brands, including the brand Haier. Haier offers their ductless mini split system that we can install and help you maintain throughout the years. Not only are these systems extremely high-quality but they are also considered to be energy efficient, which is another incredible benefit. If you have any Haier heating and cooling home appliances and need anything from repairs, installation, maintenance, and more, the experts at Halifax Heat Pumps can help! Learn more about Haier and how we can better serve you. Connect with us today to book your appointment.

Arctic Next Gen Series
For zones with exceptionally harsh winters. Energy Star rated with your choice of various heating and cooling options.

Arctic Series
Energy star rated for year-round heating and cooling even in harsh winters.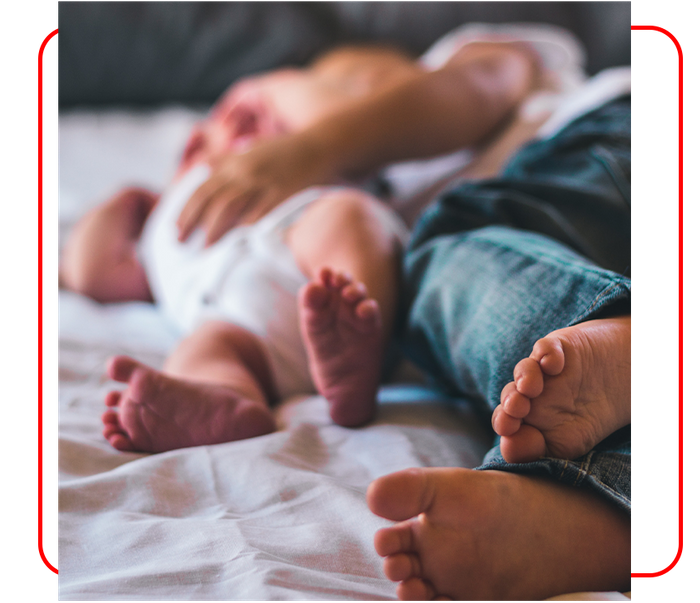 Comfort Made Easy
Haier offers their Arctic Next Gen and Arctic home systems and no matter which system you have installed, Halifax Heat Pumps is knowledgeable and experienced with servicing and installing both types! When you need a repair person, you need someone who is truly the best of the best. Halifax Heat Pumps has a wide range of experience with brands like Haier and beyond! The Arctic series from Haier is one of the most popular choices for homes all across the nation.
Connect with us today to book your appointment with us or speak with a representative about what issues you are having.
As a family-owned business, we understand the importance of needing high-quality electrical and heat pump work. We keep things simple for our customers and offer key solutions from start to finish. We pride ourselves on our customer service and the quality of our work, which you will see reflected when you work with us. We're proud to serve across Hammonds Plains, Bedford, Halifax, Dartmouth, and the surrounding areas.
Our team is extremely knowledgeable, and all of our work is certified and insured, so you know you're getting the best of the best. We only use the highest quality products that are backed with warranties. At Halifax Heat Pumps & Electrical, we're genuinely passionate about what we do and the community we do it for. We're here to make relationships that last as long as your home will.
Get started with us today, and speak with a Haier expert!
Ready to Get Started?
Contact Halifax Heat Pumps & Electrical- AC/ Heat Pump Installers in Hammonds Plains, NS