Your Air Conditioning System and Your Home Attic
As a homeowner, when it comes to your HVAC system, you need the best of the best. Halifax Heat Pumps is your number one choice for professional HVAC contractors, specializing in all aspects of heating and air! However, Attic HVAC systems require a different approach from your standard residential HVAC systems. Many people have their own opinions about the pros and cons of attic systems, and we're here to help you discover what the best system for you would look like. Learn more about attic HVAC and ventilation systems, and reach out to our team of dedicated professionals if you have any questions or are ready to get started!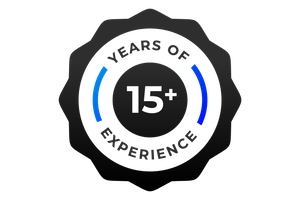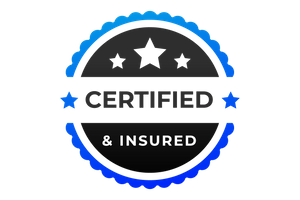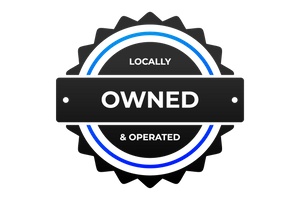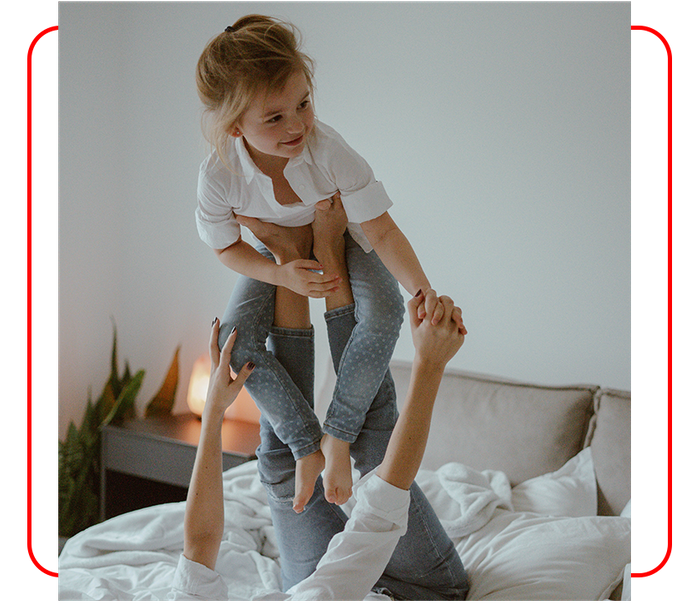 Why Your Attic Systems Matter
Attic HVAC systems, like we mentioned, are different from your traditional ventilation systems due to not only their location in your home but because so many people have differing opinions on them. There are a plethora of pros and cons, and we're here to break it down for you.
PROS
Attic HVAC Systems Save Space
Air Conditioner and Furnace Installations Are Less Expensive
More Aesthetically Pleasing
Can Be Safer For Families With Children
CONS
Attic HVAC Units Can Be Inefficient
HVAC Units in Attics Can Have Undetected Problems
Lead To Further Damage
Regular Maintenance and Repairs Can Be More Difficult
Whether you're building your new home or looking to upgrade your current HVAC system, you may want to consider an attic HVAC unit. Depending on what you need, these systems may be great for you and your home and can offer you a world of benefits that a standard HVAC system cannot. These systems also enable you to have cold air delivered to each room, keeping you and your guests comfortable and happy. If you're unsure about your current set up or have other questions about installing an attic system, connect with our experts today! We even offer free, no obligation consultations!
Let our distinguished and experienced team give your home or business the boost it deserves by installing your next system!
All of our services that we offer are available for both residential and commercial purposes. Connect with us today for assistance!
As a family-owned business, we understand the importance of needing high-quality electrical and heat pump work. We keep things simple for our customers and offer key solutions from start to finish. We pride ourselves on our customer service and the quality of our work, which you will see reflected when you work with us. We're proud to serve across Hammonds Plains, Bedford, Halifax, Dartmouth, and the surrounding areas.
Our team is extremely knowledgeable, and all of our work is certified and insured, so you know you're getting the best of the best. We only use the highest-quality products that are backed with warranties. At Halifax Heat Pumps & Electrical, we're truly passionate about what we do, and the community we do it for. We're here to make relationships that last as long as your home will.
Get started with us today, and speak with a central air ducted system expert!
Ready to Get Started?
Contact Halifax Heat Pumps & Electrical- AC/ Heat Pump Installers in Hammonds Plains, NS